BEST PLACES TO RETIRE!
WHY IS BELLA VISTA, ARKANSAS AMERICA'S BEST-KEPT SECRET?
Bella Vista, Arkansas is a beautiful city of rolling hills, moderate climate, trees that change with the season, golf courses, lakes, and wildlife, with some of the best real estate bargains in the country. Bella Vista is just on the border of Missouri in the northwest corner of the state. This area is known to natives as Northwest Arkansas, consisting of a cluster of small cities, each with their own charms.
Bentonville, AR, is the home of retail superstore Walmart, and Sams Club, providing unlimited job opportunities and economic growth to the area. Bentonville is home to a major art museum which opened in 2011, Crystal Bridges Museum of American Art.
Fayetteville, AR, home of the University of Arkansas, was recently voted number 3 by US News and World Report as one of their top picks of cities in the US to live, based on affordability, job prospects, and quality of life.
US News Money Magazine Chose Bella Vista, Arkansas as one of the top 25 best cities to live in.
Forbes Magazine ranked Bella Vista the fourth best place to retire in 2016!
http://www.forbes.com/best-places-to-retire/list/#tab:overall
The prestigious Milken Institute continually ranks NWA in its top 10 best metropolitan areas for living and working.
Bella Vista has been named by Neighborhood Scout as one of the top 5 safest U.S. cities to live for 2015.
Give us a call and let's chat about why your next move should be to Northwest Arkansas!
Kaufmann Realty (479) 855-8909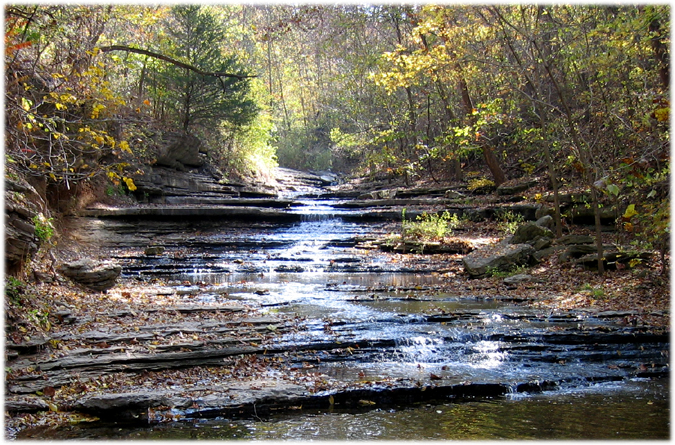 photo courtesy of beautifulbellavista.com
_______________________
About the author: Joanne Greenway is a real estate agent and 25 year resident and fan of the Northwest Arkansas Area. She enjoys working at Kaufmann Realty and showing newcomers all the area has to offer.